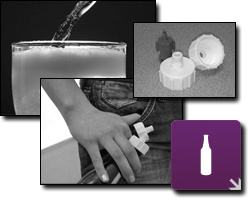 How To - For Breweries
Learn how others are using KENT Systems products in their breweries. If you arn't using our products now, or if you want to learn how else they can improve your brewing life, make sure you read this section.
Keep reading to learn more about our products.