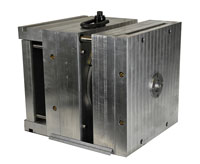 Custom Molding
At KENT Systems we mold a lot of different products, but what you may not know is we also do custom molding.
For the past 10 years we have been molding a number of custom parts. While we can't show you photos here... we would love to meet with you to discuss your needs.
Let's get started today on your project.
Call us today : 970.593.3185